Bliss Bakery & Market
Printed Branding Collateral
Branded stationery with daily menu & business cards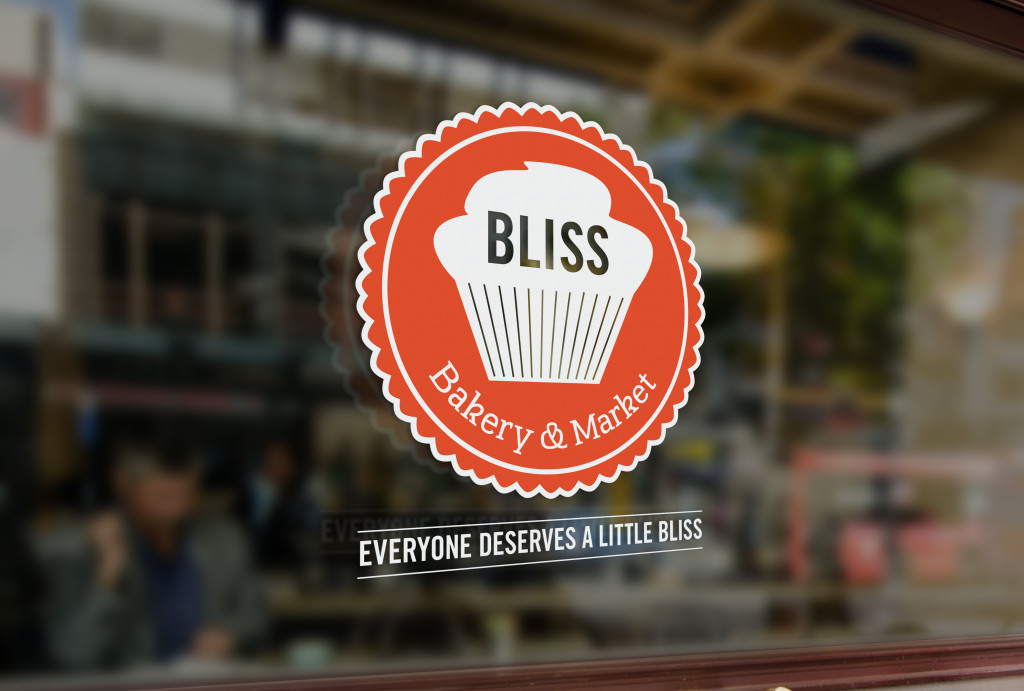 Bliss Bakery & Market
Bliss Bakery & Market is a small at-home bakery run by Sheri Dean. She decided to change the name from 'Jedermman Bakery' to something more accessible to everyone: Bliss. She asked me to give the brand a new image, starting with the logo and branding guidelines, and ultimately it was built out into a website.
Check out Bliss online at: www.blissbakeryma.com
Packaging System
Packaging system for extended line of products
Branded Shirt Collection
Branded shirt collection for employees and customers.