A Gift for Your Body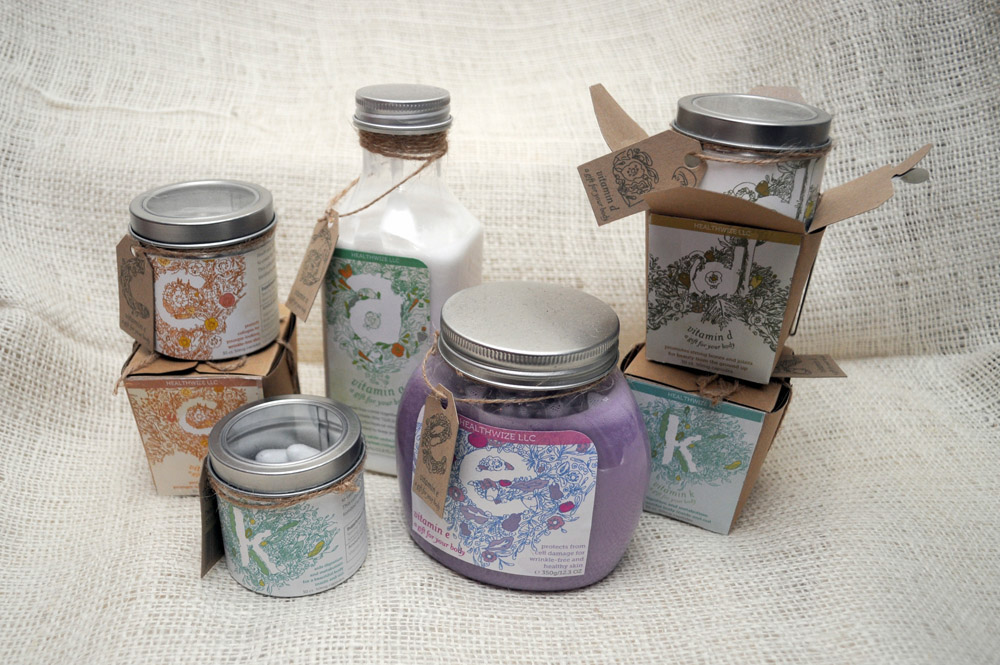 Complete Product Line
In Graphic Design II with Chaz Maviyane-Davies, wewere given our first packaging assignment to create aseries of three vitamin packages. The timing of thisassignment fell into line with another project, FourServings for Fabulous, which dealt with marketing theimportance of eating fruits and vegetables to a certainaudience. While extensively researching this topic,I found that I could use my angle of marketing the healthand beauty benefits of fruits and vegetables to womenin this vitamin packaging.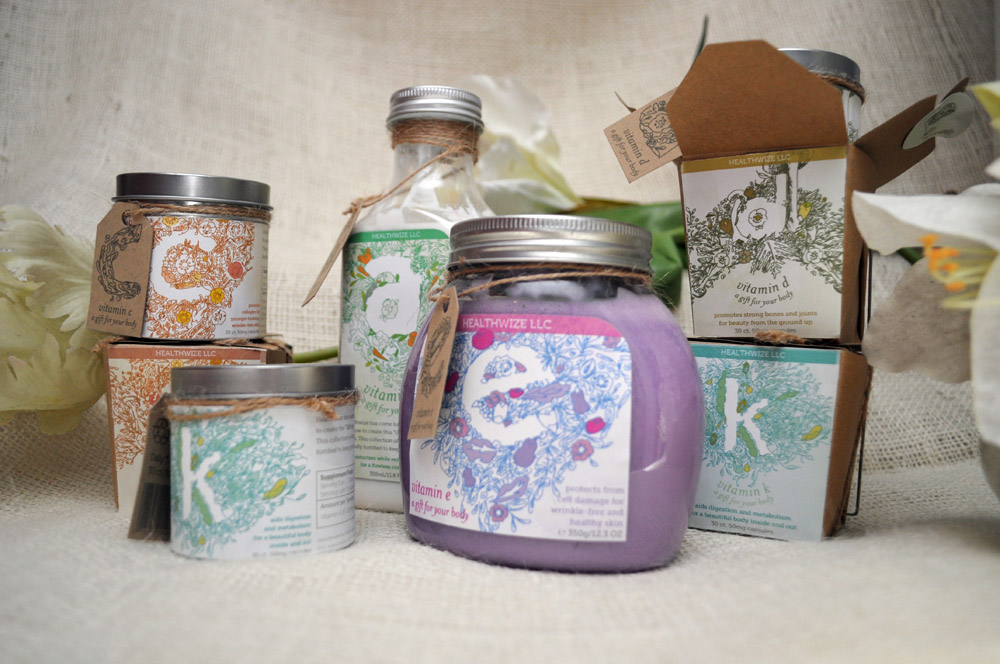 Full Line of Vitamin Rich Beauty Products
Starting with an assignment to design vitamin boxes that seemed very dry to me had turned into an opportunity to explore my point of view and design perspective. Therefore, after extensive research into the benefits of vitamins and where said vitamins were found naturally, I chose to create a line of vitamins that would be marketed as beauty aids for 18 to 35 year old, health-conscious, modern women that would highlight benefits affecting exterior beauty.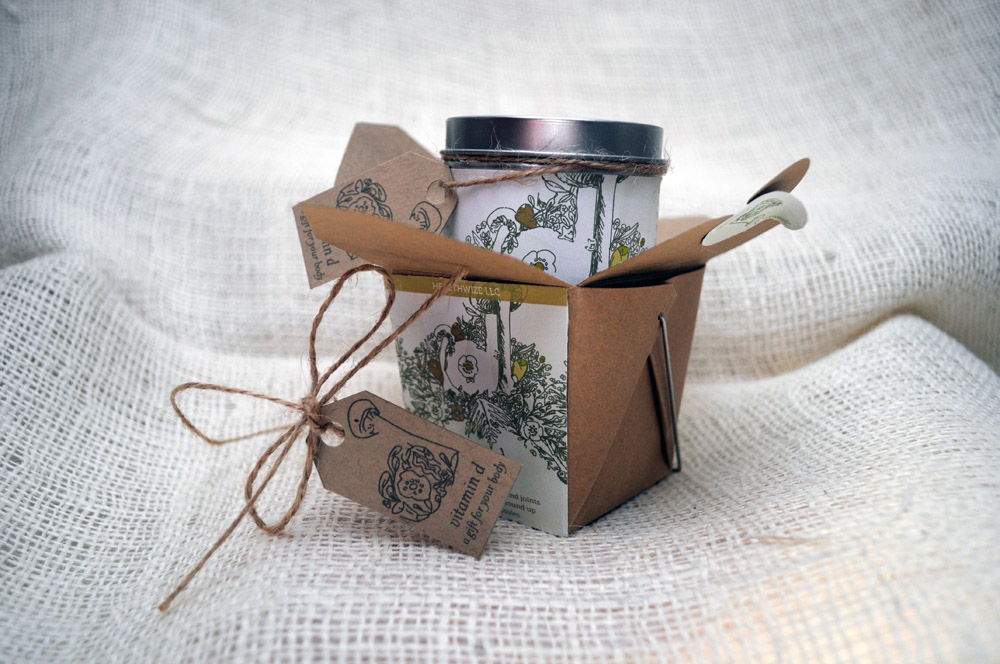 VITAMIN D & BOX
Making this choicemarked a turning point in my design approach where Iused deeper research into the topic to find an interesting,unconventional perspective on the assigned topic.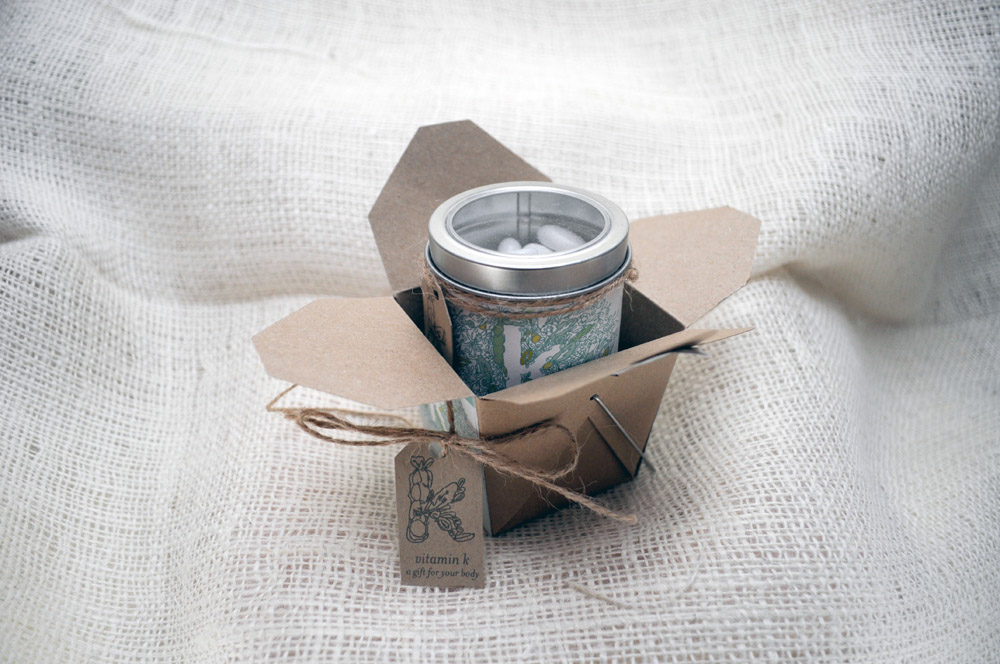 TOP VIEW VITAMIN K
In order to achieve my desired aesthetic, I chose todesign the vitamin packaging to be reminiscent of skincare and cosmetic products using gentle, femininetypography, elaborate packaging, and hand-drawnillustrations.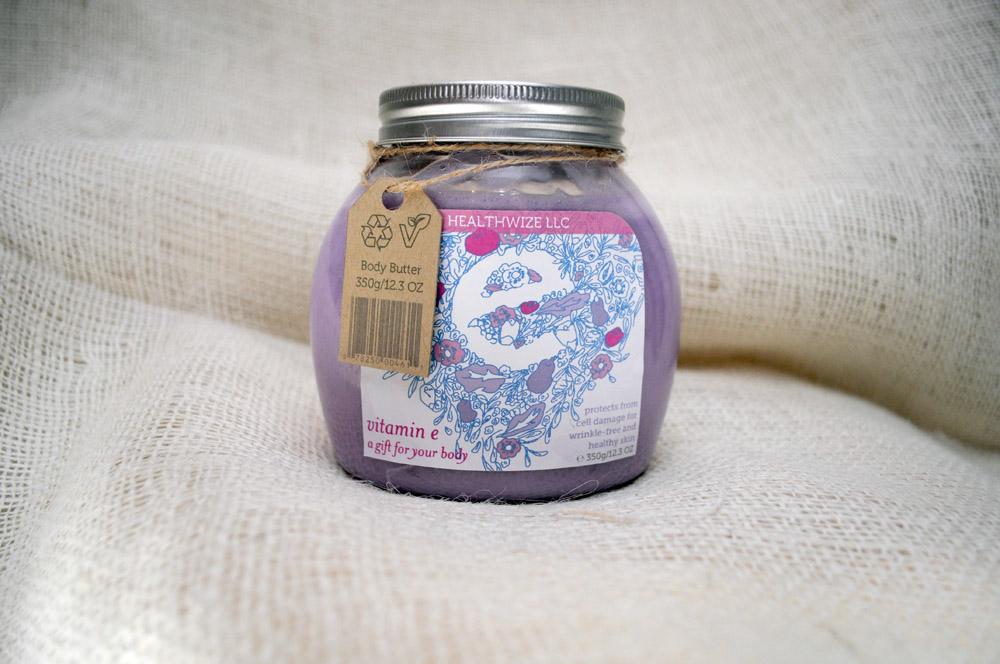 VITAMIN E LOTION
The original boxes from December 2011 weretall, tapered containers featuring a large, colored illustrationof the vitamin letter and the fruits and vegetables thevitamin was found in naturally. In February 2012, I wasgiven the opportunity to revise my original design inPortfolio with Joseph Quackenbush. Upon revisiting thisproject, I decided to reconsider the paper boxes in favorof more tactile materials such as down-sized metal andplastic containers utilizing watercolor-washed labels, twine,and coordinating hang tags.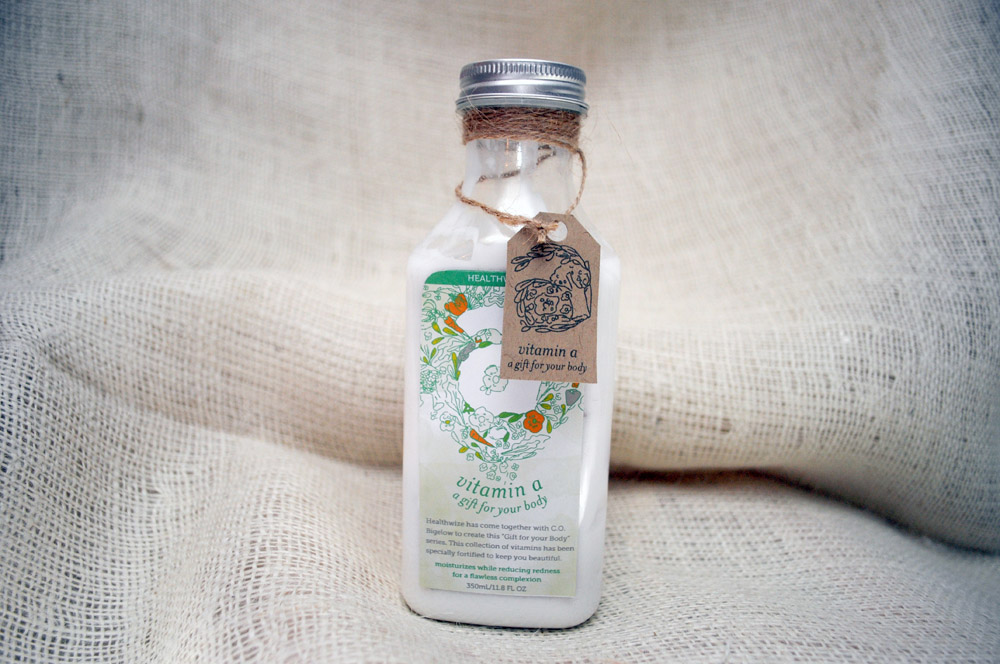 Vitamin A Body Milk
These smaller containersreduced the count of the tablets, allowed me to addanother layer of packaging (the brown boxes for the tins),and make the item feel more luxurious and precious.